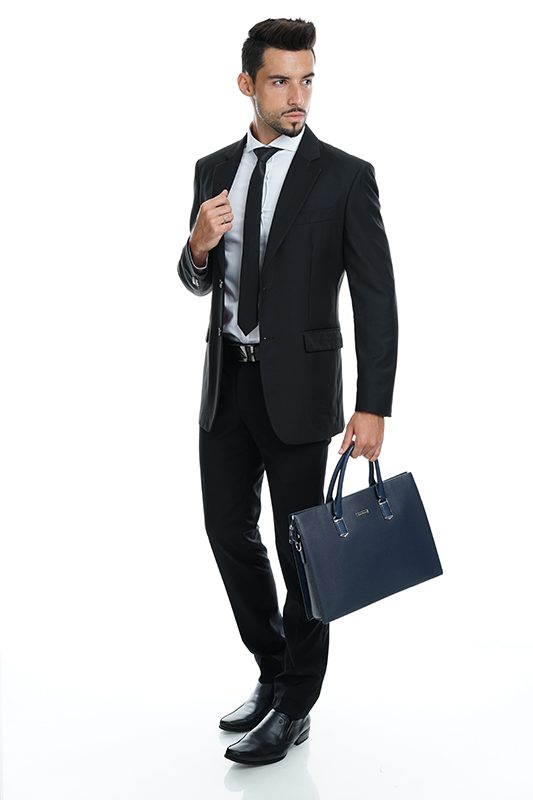 What are the qualities of Professional LIC agents?
The day LIC Agent join LIC, the same day onward his journey starts from ordinary LIC agent to become professional LIC Agent.
LIC Agency is a lifetime opportunity where one can earn as much as one passed out of IIT or IIM.
When an LIC agency gives so much money, respect in the society and promotion in LIC even then only few LIC agent start working to change them into professional LIC Agent.
All professional LIC agents have altogether different working in comparison to ordinary LIC agent. They are responsible. It seems that responsible is just a small word but actually it is not.
Professional LIC agents know the reason they joined LIC, what is their role towards their company (LIC), towards the society & towards their family.
All professional LIC agent dressed professionally. They uses professional tools for presentations like Laptop and software in it. They should keep separate bag for his LIC business, proper forms, pen, pencil, glue stick, stapler, note pad etc. They first do the need analysis of the customer using goal finder. Based on the requirements of the customers then they suggest plans regarding insurance, health insurance, pension, kids education, marriage & investments.
Professional LIC agents attend different training by different trainers to keep them updated about LIC and its product. They understand how the claims are settled. They keep reminding their customers about their due premium and all information about LIC. By wishing them on festivals, birthdays & anniversaries professional LIC agents remain in touch with their LIC policyholders.
All professional LIC agents have clear goal for themselves like Club membership, MDRT, COT & TOT. They increase their business for generations. Their customers give them references & which in turns their business keeps on growing.
To become professional LIC agent Call Mr. Vinay Kr Sharma Top Development Officer in Delhi NCR To register click her.